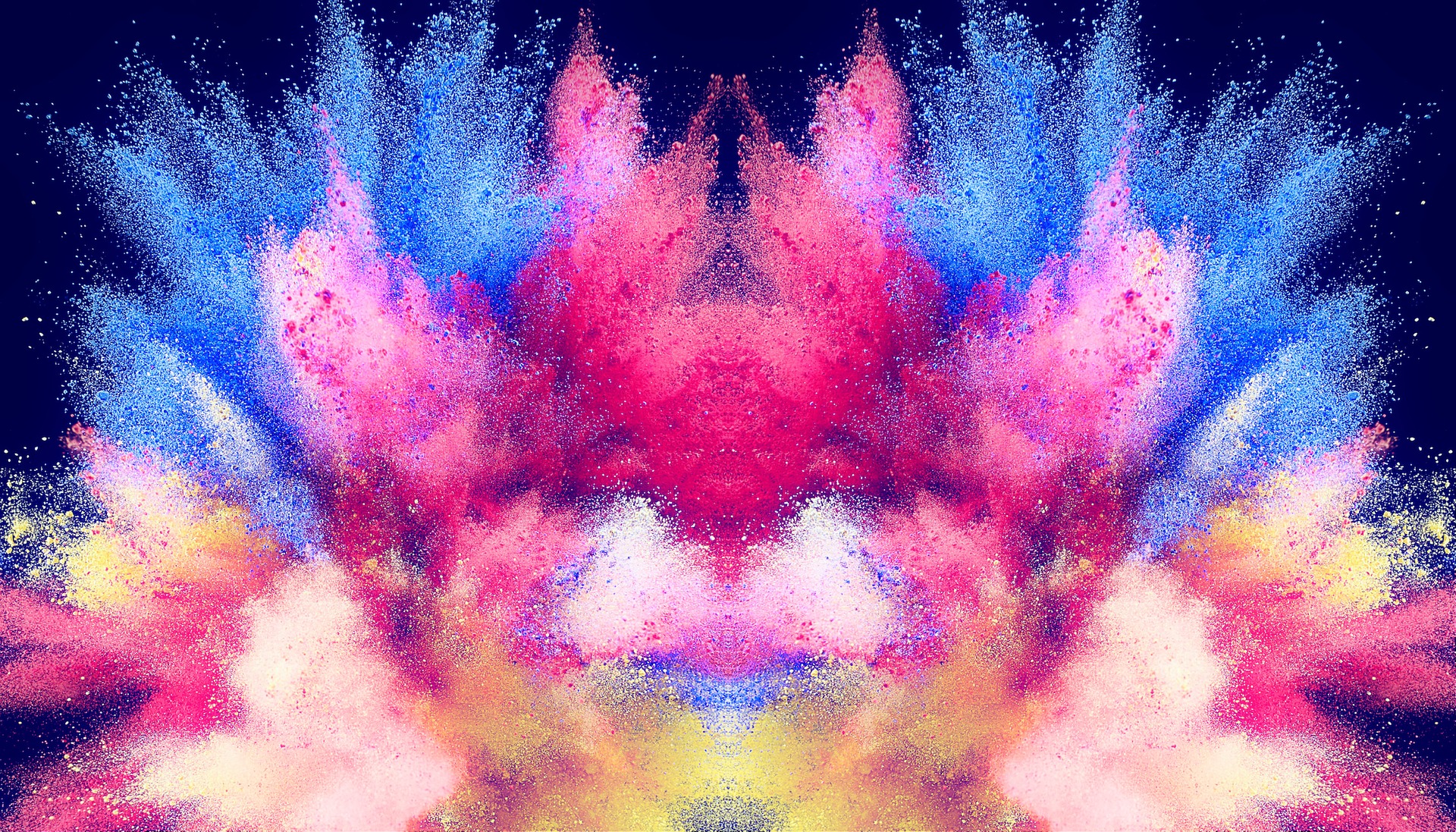 An eco-friendly product

The manufacturing process of these pigments is the result of a green chemistry process including 3 stages under a controlled atmosphere that does not involve solvents, chemicals or water.
Thanks to the control and perfect knowledge of specific clays, the range of natural pigments is designed by incorporating organic color molecules  into the cavities of the clay.
The color molecules are of  natural, synthetic or mixed origin.
Numerous advantages

Pigments up to 100% natural

Stable and resistant (UV, temperature, chemical, pH…)

Wide range of colors

Soluble in many environment (water, oils, waxes, polymers, solvents…)

Eco-concept, respectful of the environment